Live for Life
Work for Dream
Special Promotion
Fully furnitured units with
high-speed WiFi
From HK$ 18,000/Month (12+ Months)
From HK$ 20,000/Month (6-11 Months)
Contact us for more rental offers.
Terms & Condition apply.
Live for Life
Work for Dream
Special Promotion
Fully furnitured units with
high-speed WiFi
From HK$ 18,000/Month (12+ Months)
From HK$ 20,000/Month (6-11 Months)
Contact us for more rental offers.
Terms & Condition apply.
Bizhouse – the perfect space where you can live your dreams and work towards your goals.
Bizhouse is more than just a living space, but one that finds its perfect balance between life and work. The spacious, yet private zone gives you the freedom to live, work, rest, or connect with like-minded individuals, so that you can truly embrace life and work, all at the same time.
The uniquely crafted building is located in the heart of Causeway Bay with 12 fabulous units and common areas spread across 6 levels. The hybrid of life and work is designed to inspire endless possibilities.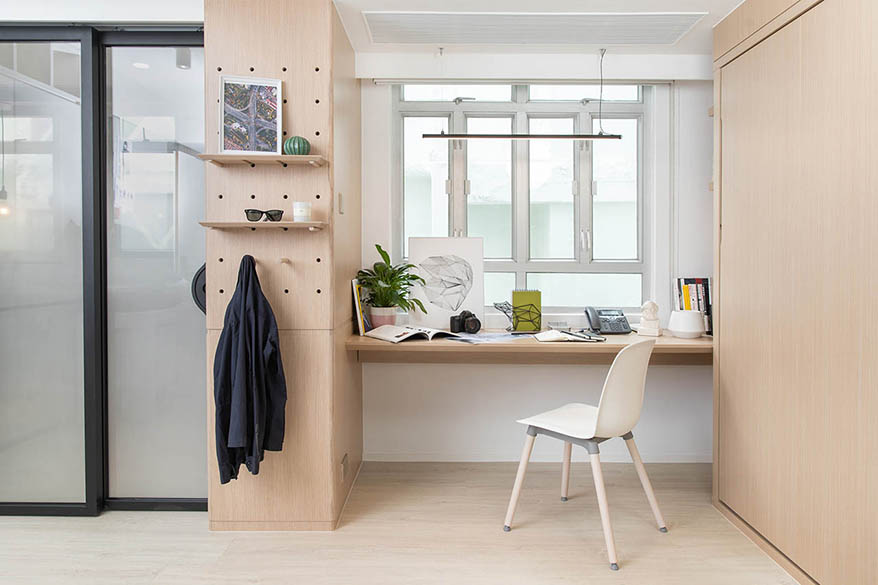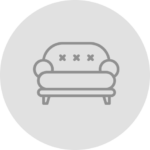 Live
A cozy living space where you can curate with your own lifestyle accents.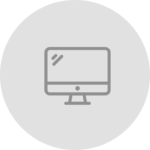 Work
A flexible and smartly designed layout that keeps you efficient as you work towards your dreams, no matter if you go solo, as a team, or with clients.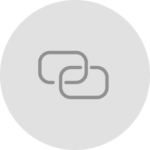 Connect
A common area where you can connect with like-minded professionals and entrepreneurs.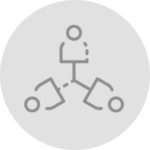 Collaborate
A close-knit community that forges collaborations between professions and businesses.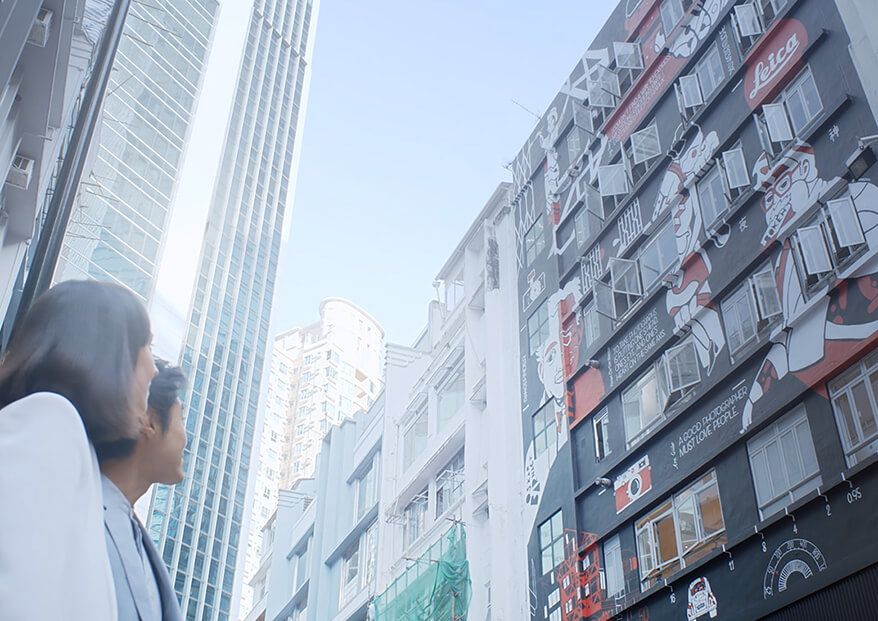 12 Pak Sha Road, Causeway Bay
Located in the heart of Causeway Bay, Bizhouse allows you to live and work hassle-free in a prime location. Immerse yourself in the hub of commerce and entertainment, and experience a more vivid and fulfilling lifestyle surrounded by commercial buildings, with a retail boulevard nearby. Bizhouse aspires to satiate your everyday needs.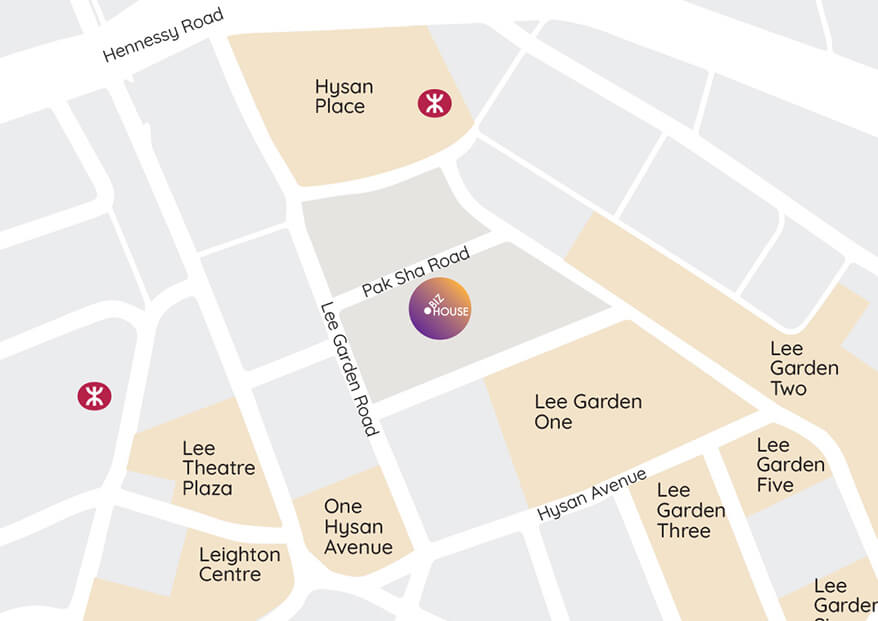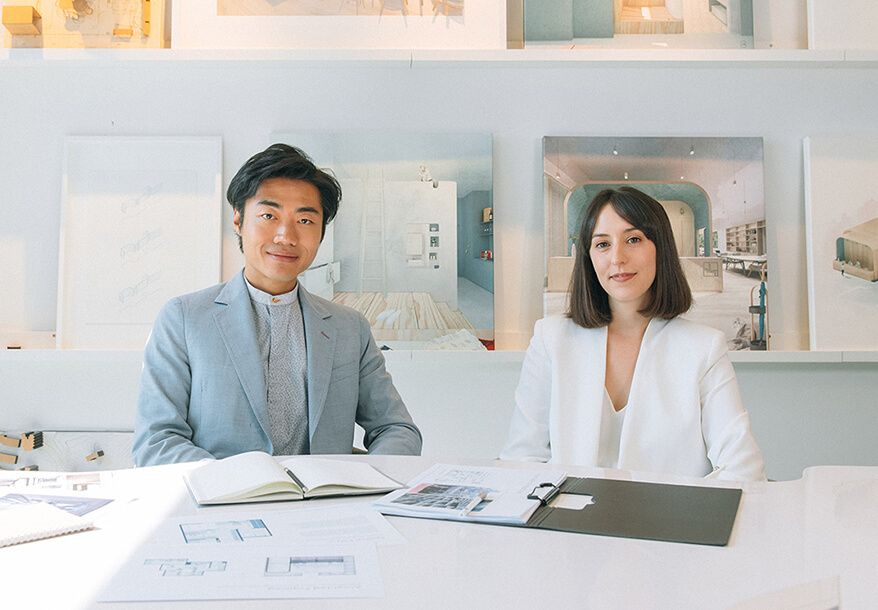 As an emerging architecture and interiors practice from London and Paris, Bean Buro believes architectural design is an emotional, spatial experience produced by both the user and the author. Their design methodologies stem from the observation and analysis of contextual narratives.
In the making of Bizhouse, Bean Buro extracted the essence of Hong Kong and turned it into a space that utilises every available inch to create a flexible environment that is effective for working towards your dreams, yet cozy enough for living your unique lifestyle.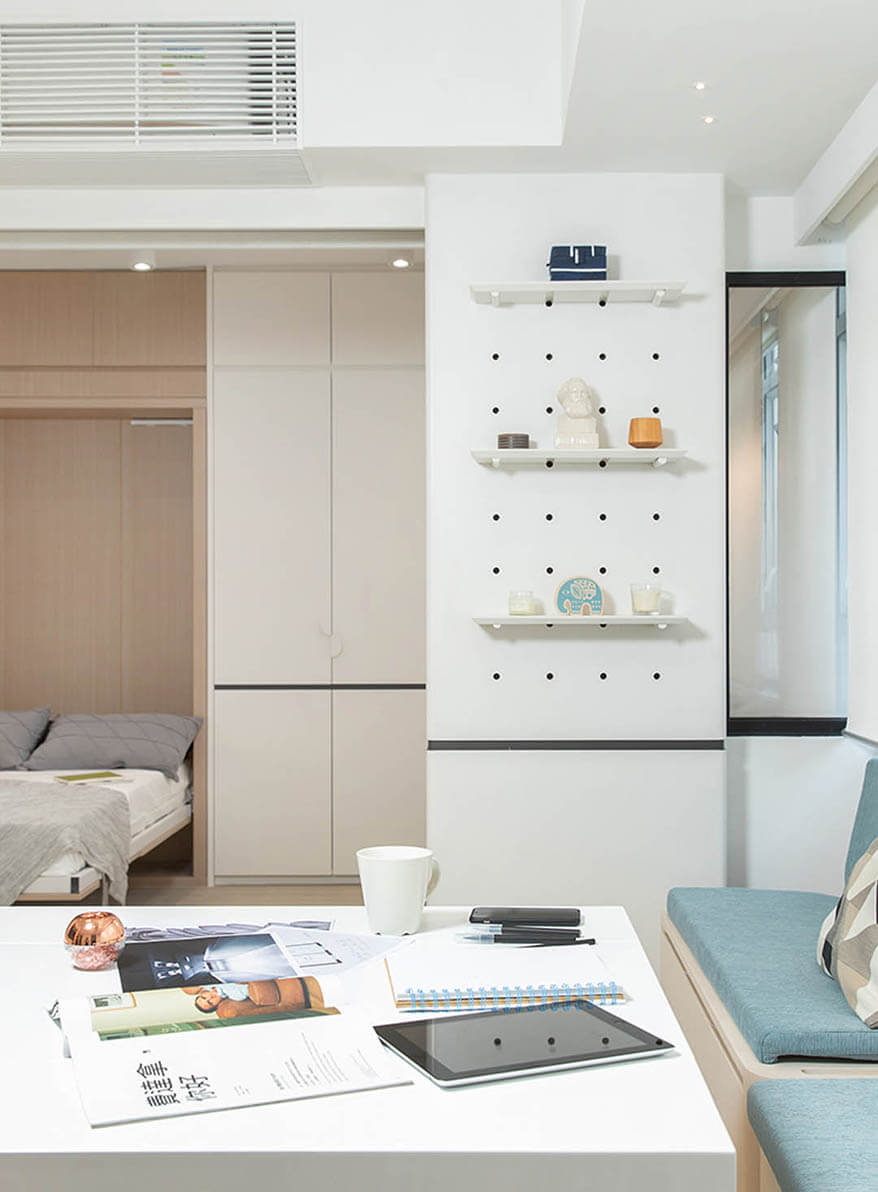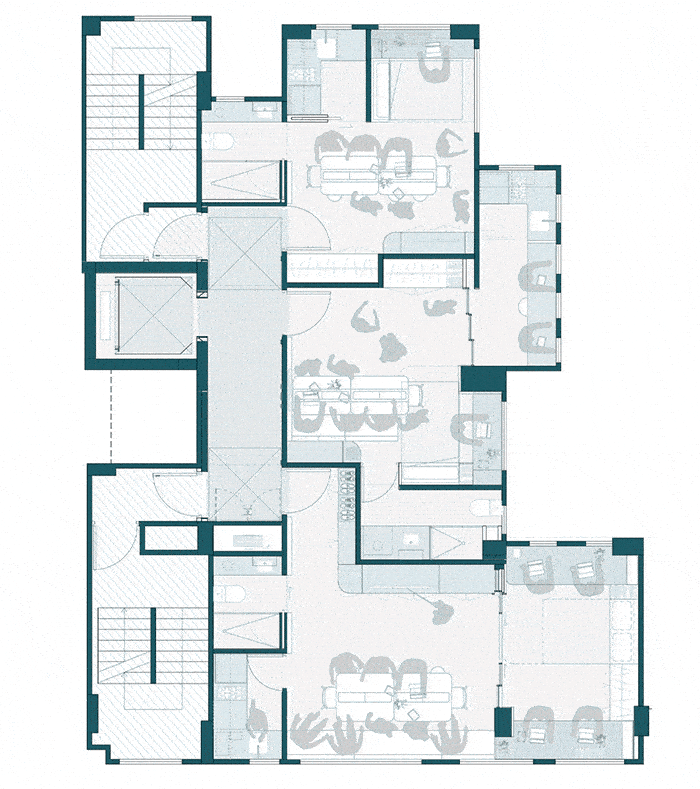 A flexible space ignites endless possibilities.
Blending style and quality into the design, the 12 fabulous units in our space are uniquely built to inspire. Be it the movable furniture, or the special lighting design, we ensure every inch of the space can be utilised so you can create an environment that is best suited for your living and working needs.
Living mode
The movable furniture and hidden storage creates a more spacious living area. The ultimate space saver Murphy bed can be folded out anytime when you feel like taking a power nap, and can be hidden instantly to transform your bedroom into a cozy living space.
Working mode
Every area is equipped with folding desks of adjustable heights and sizes, and can be hidden when not in use. Partition screens are also provided so even when you are operating as a team, each member in the room can enjoy working in a semi-private space.